---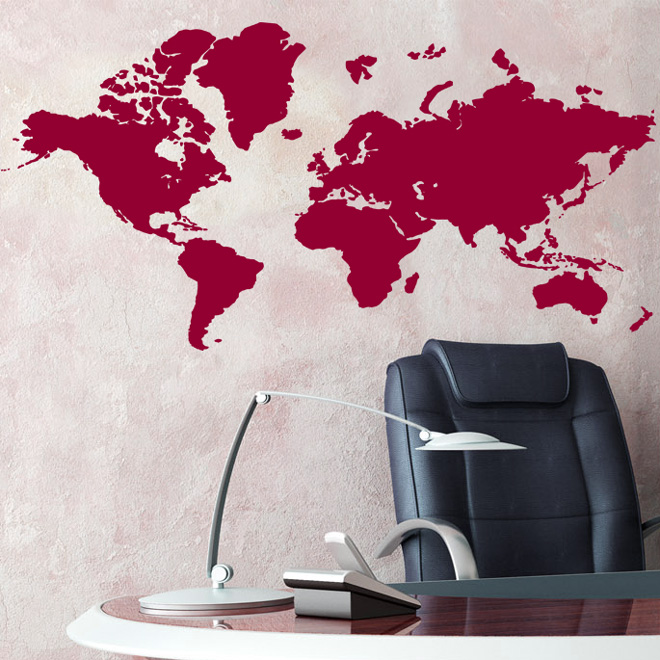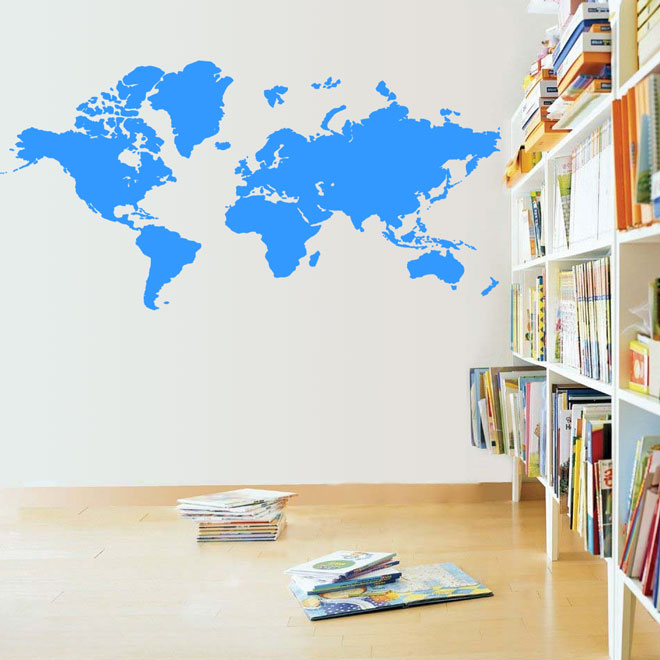 • Items are cut from the best quality 5-7 years outdoor grade adhesive vinyl and not printed
• Suitable for internal and external use
• The graphic comes with a low tack transparent sheet over the graphic to hold everything in place
• Made in the UK
| Size | Width (A) | Height (B) |
| --- | --- | --- |
| Small | x | y |
| Medium | x | y |
| Large | x | y |
| Extra Large | x | y |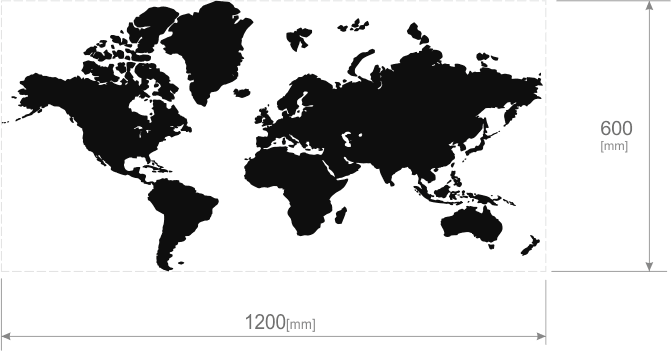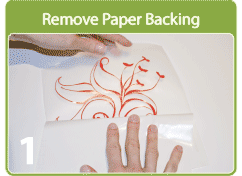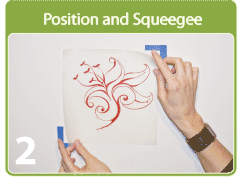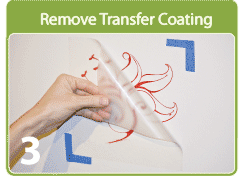 Painted Wall
Tiled Wall
Glass/Mirror
Plastic
Metal
Wood
Cars
You will receive: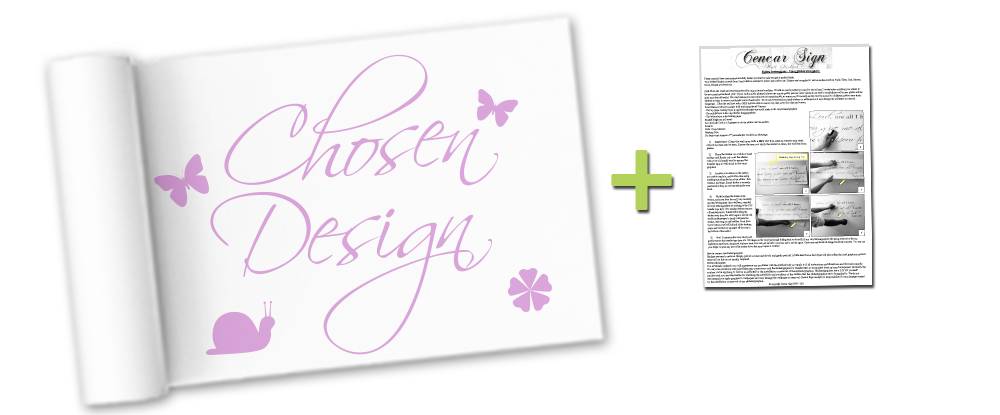 Your chosen design + instruction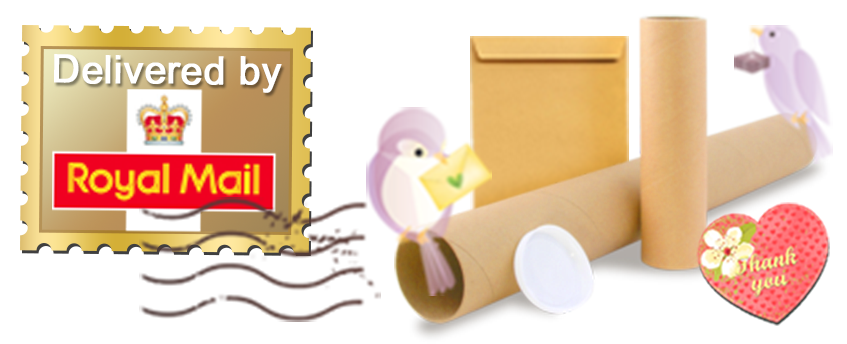 Securly packed tube or envelope
SPEND £15+ & GET FREE BEAUTIFUL STICKER "Home Sweet Home" worth £6.99!
Send us message what colour you require, otherwise black will be send.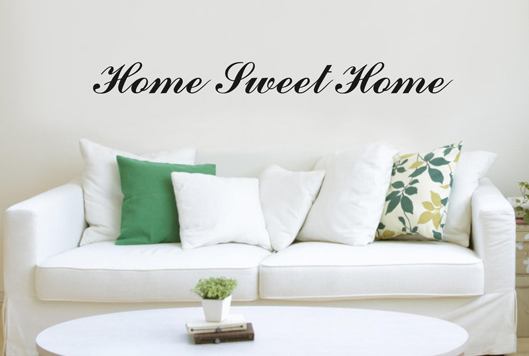 How Your sticker is made:
Each day our products are made-to-order in our busy workshop. We use one of the latest high-performing Graphtec FC8600 Vinyl Cutter, an industry leader for sign makers, graphic artists, auto-aftermarket professionals, countertop installers and other related users. That produces exceptional results each and every time! The FC8600 series is also cleaner, "greener" with an electronic design and manufacturing process that minimizes the environmental impact of the hardware equipment.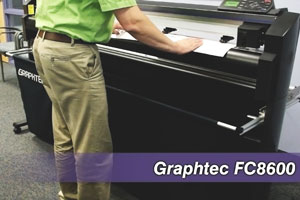 Processed by

We ship items using Royal Mail / Airmail within 24 hours after receiving clear paymentf. You will receive an e-mail ones we have dispatched you package.
We are happy to exchange or refund your purchases as long as they are returned within 30 days of receiving. Items should be returned in the original packaging and unused condition. The buyer is responsible for the cost of returning items and we are unable to refund any shipping costs exception :where goods are received faulty or wrong. For more details please email us.
About Us
Welcome to the CENCAR SIGN eBay shop where you can find all kind of stickers, designed and produced to the highest quality.

What are you waiting for?
Contact Info
1 Commercial Road
        Suite 39
        Eastbourne
        BN21 3XQ
Phone:
✀ Items are cut from the best quality 5-7 years outdoor grade adhesive vinyl
✔ Suitable for internal and external use
👍 The graphic comes with a low tack transparent sheet over the graphic to hold everything in place
☝MADE IN ⚑ THE UK 🇬🇧
☷ ᴛᴏᴜᴄʜ ᴛʜɪs sᴇᴄᴛɪᴏɴ fᴏʀ ᴍᴏʀᴇ ɪɴfᴏʀᴍᴀᴛɪᴏɴ☛